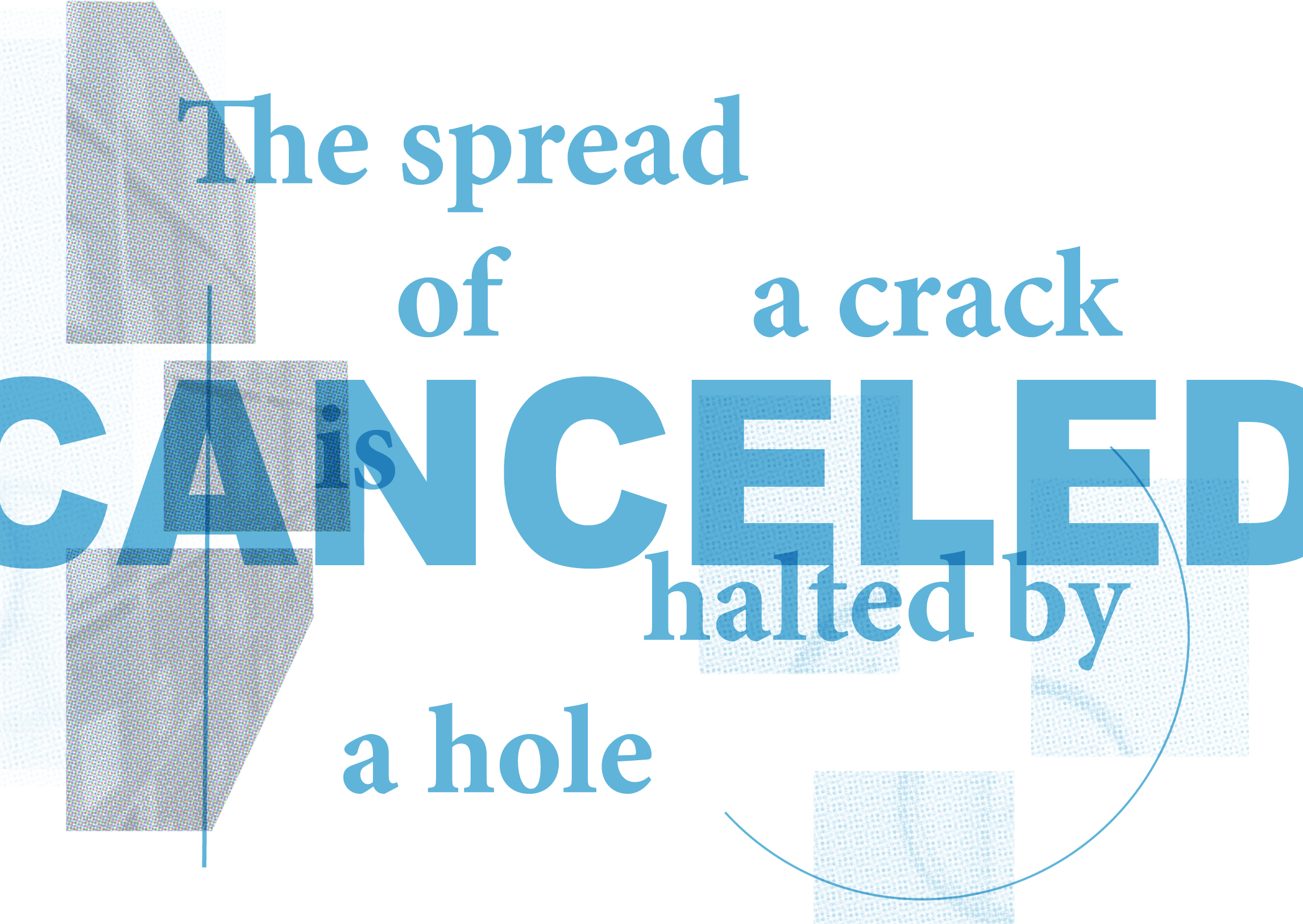 Sunday March 15, 2020
Suns and Stars at M4gastatelier
Da Costakade 158 1053 XC Amsterdam
Doors open: 17:00 conversations & drinks and snacks
Special tours by artists and curators every 20 minutes
A model for an exhibition in process
In his book Seeing Dark Things, Roy Sorensen asserts that we see in the dark, we see about as much as we do in plain daylight. The spaces of research entered by Sarah van Lamsweerde, Luiza Margan and Hristina Ivanoska are dark spaces and therefore sanctuaries for objects hiding for light. These vulnerable objects can easily arouse protective feelings, however, their fear of light does not preclude robust potentialities.

The spread of a crack is halted by a hole is part of the artistic processes developed in the social, cultural and physical space of the Oude Kerk by Hristina Ivanoska and Luiza Margan, and of the IWO boekendepot by Sarah van Lamsweerde.
On the 15th of March, you are invited to enter the practices of these artists.
At 17:00 they open their collective studio at M4gastatelier. From there we will descend to the Marmeren Hal.

The spread of a crack is halted by a hole is organised by Suns and Stars in the context of the European project Collective Domain of Cultural Memory (CDCM). This project which previously took place in Skopje and Split is organised as a threefold in cooperation with Press to Exit Project Space and Slobodne Veze.
The CDCM project in the Netherlands examines artistic affiliations with collected and protected objects, to explore and reinforce unorthodox approaches and associations with cultural heritage collections. Suns and Stars has developed a programme containing a number of events: an artist in residence research project made accessible with a process exhibition, and a symposium working towards a publication.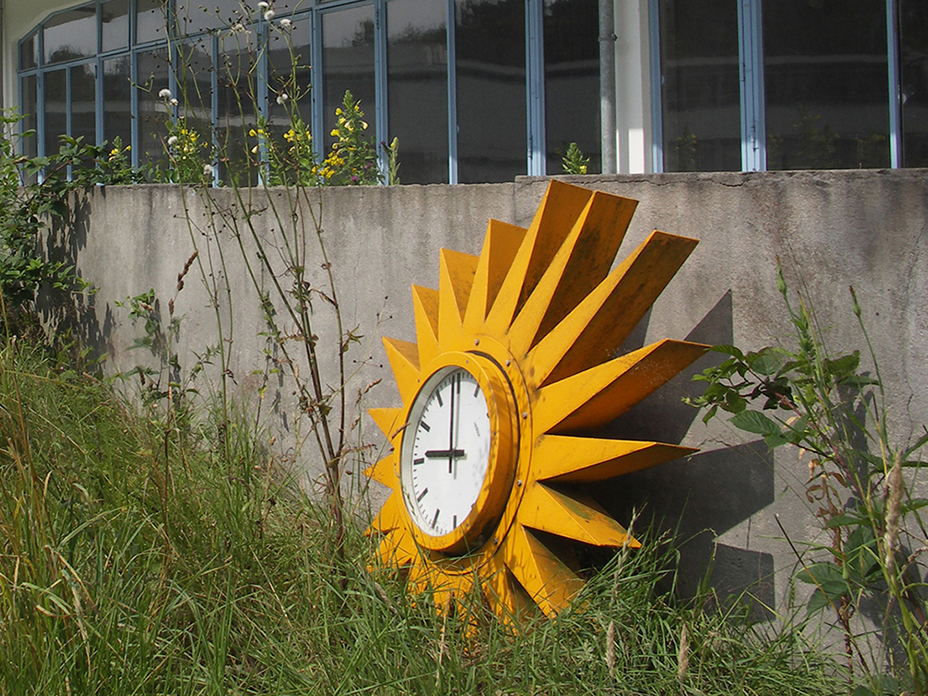 Photo: Marjoca de Greef
Nostalgia for ruins
The desire and urge to gather and protect chosen objects from the past is often associated with nostalgia. The preoccupation with the past is perceived as a manifesto of the end of a culture, it "precludes creative change, dooming society to inertia and decline". Nostalgia is often described as the antipode of progress, it has been brushed aside as reactionary and sentimental by cultural critics, historians and artists. "Of all the ways of using history, nostalgia is the most general, looks the most innocent, and is perhaps the most dangerous". The politics of nostalgia are considered to glorify the past and are characterised as conservative, exclusionary and uncritical.
On the other hand nostalgia "can also be a strategy for coping with change, loss, or anomie". It can help immigrants and refugees to face the loss of home. Unhinged western tourists often travel in pursuance of the experience of nostalgia. Critical nostalgia can be used as a tool to evaluate the notion of progress, to decide which aspects of change must be rejected or embraced.
In the Netherlands, museum depots are congested with heritage. The preservation and collecting obsession of our era has grown into a distressing accumulation of objects. The abundance of collections is almost perverse, the significance of the chosen objects, the reason why an object is chosen has often become inconceivable. Collected and protected objects, piled up in depots, can barely be accessed, moreover some of these objects have lost their meaning in life, since it has become infeasible to even determine their identity. Critical nostalgia might be the looking glass through which these
once chosen objects
can be reevaluated and redeem their significance and role in the past, present and future.
The project is kindly supported by:

Critical Nostalgia as a tool